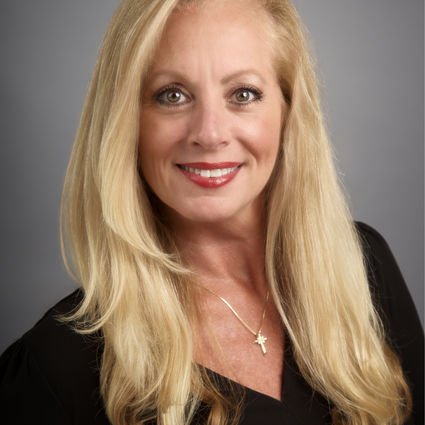 Laura Martin
REALTOR
A little about me
and why I love real estate
I grew up in East Haven and lived in Branford for a short
time before moving to Wallingford 34 years ago. While I love the
shoreline, what initially drew me to Wallingford was the specialized
preschool programs. Once here, I fell in love with the community and was my family's home ever since. I have always been fascinated with the housing
market and the excitement in house hunting, even though I spent the last 20+
year in Healthcare IT. I love home remodeling and envisioning the
potential each home offers uniquely. It was my last home remodel that
I decided to share my vision and help others find their perfect home.
I am hard at work in the New Haven County and ready to help you find your dream
home.
Listings you'll love
with the expert advice you deserve